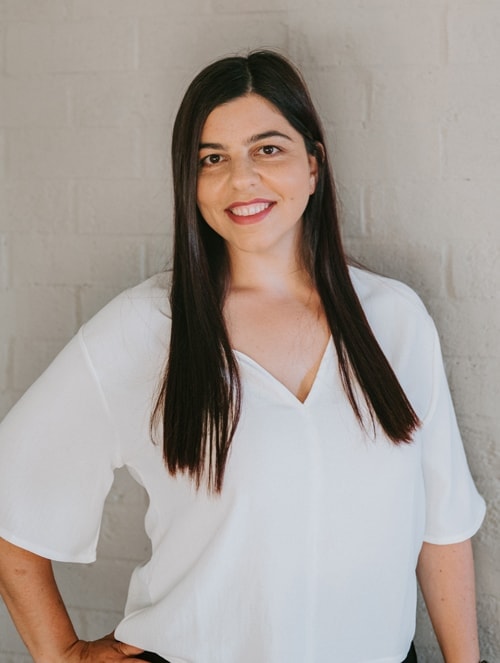 Beautiful and healthy hair brings with it's radiance and confidence.
With over 16 years of experience, Amanda is an independent hairstylist who loves and continues to thrive on making people look and feel beautiful. She is well known for enhancing natural hair whilst creating quality colours and cuts that won't compromise the health of her clients' hair.
From a classic cut, professional hair smoothing treatment, curls, balayage, all over color, styling for an important event for a simple blow dry, Amanda is an expert in her field who continues to achieve quality and precision every time.
Her specialty however is in colour, Keratin treatment, hair botox and hair extensions. She puts an important emphasis on consulting with each person to determine their individual health needs and goals. She loves the challenge in perfecting hair tone and shape for all her clients – bringing life to their hairstyle and providing confidence in their overall look.
"Most importantly, I love the challenge. The challenge of making sure clients always walk out happy!"
Amanda Haddad